We understand your need to receive treatment in a practice where you feel comfortable, safe, and welcome. Please feel free to schedule an appointment, or stop by for a complete tour of our practice. You will get to meet our team, walk through our office and treatment areas, and learn more about the treatments we provide.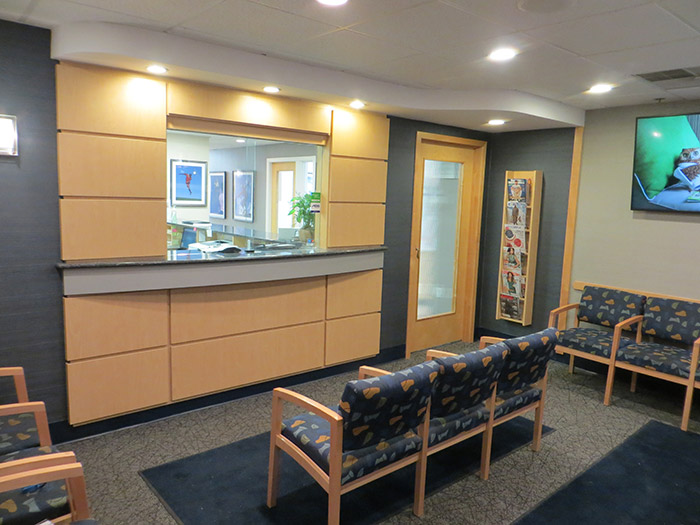 Reception – Welcome and Patient Sign In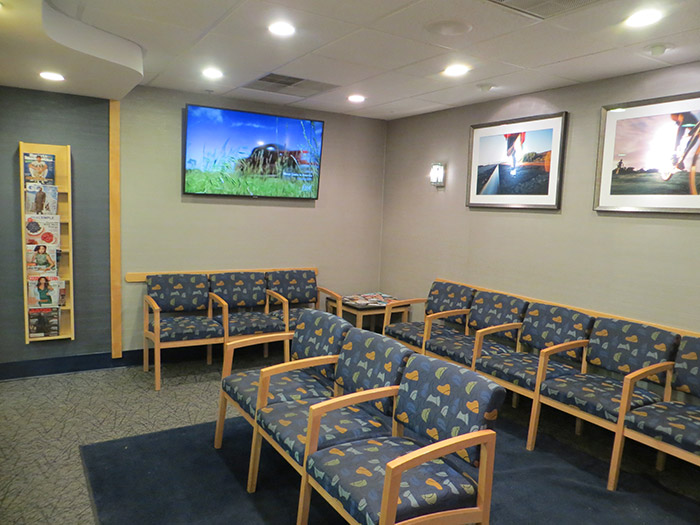 Waiting Room- Enjoy our flat screen TV and WiFi internet connection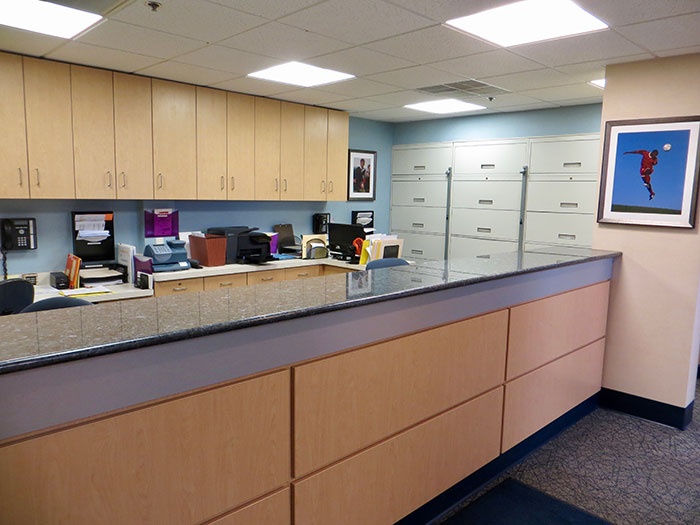 Business Area – Our administrative team is happy to schedule your appointments and answer any questions.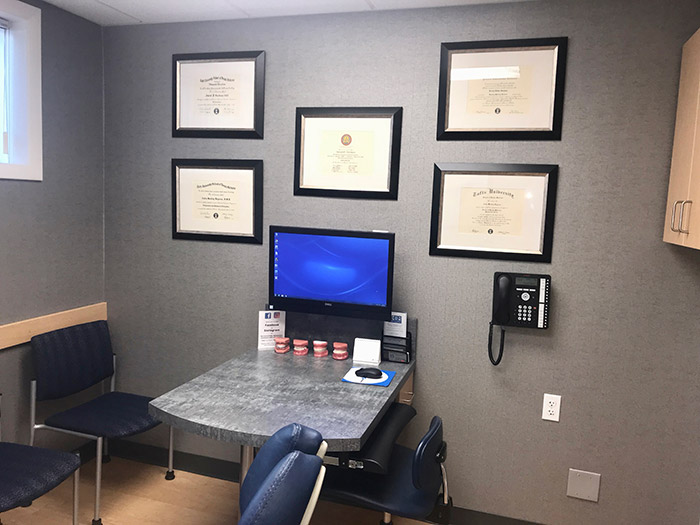 Consult Room – We have a private consultation room for new patient exams. We are able to utilize our state-of-the-art digital x-ray and photography to help patients better understand the orthodontic problems and propose a treatment plan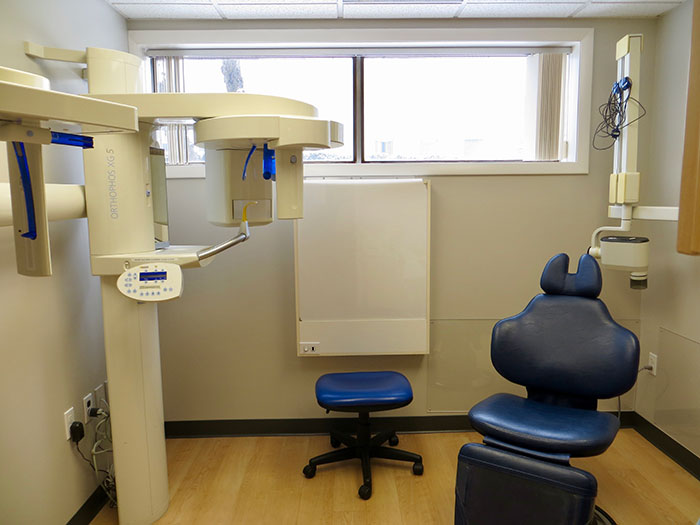 Records Room – Our digital x-ray unit produces images with incredible clarity and detail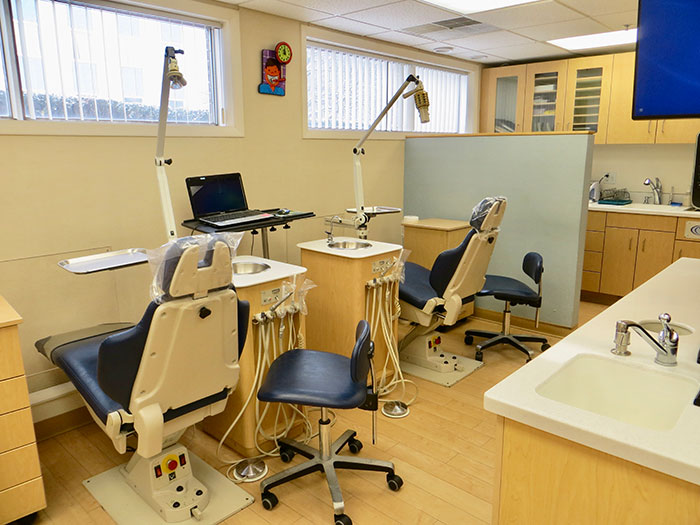 Treatment Area – Our six chair treatment area includes a semi-private operatory for those desiring more privacy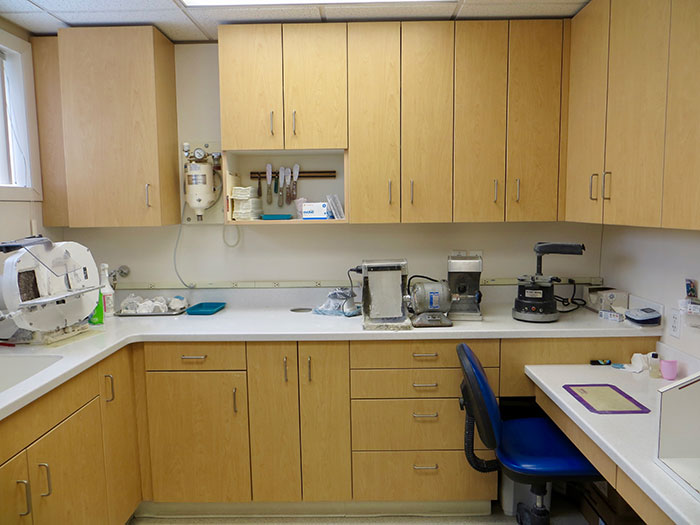 Lab – Our fully equipped on-site lab provides an added convenience for our patients
Sterilization – Proper sterilization procedures are a top priority